TIM BARBER
(b. Feb. 5th 1979)
When I came across the photographies of Tim Barber, I couldn't resist to scroll through each one. One after another, it was just like if I was watching some flashes of a subtil emotional movie. No ending please.
Trying to learn more about the photographer-curator I fell on an interview in which he was talking about the ease of snaping a decent shot with an iPhone and the profusion of photos published on the networks.
"Everybody can sing, too, but there's still a lot of interest in good singers."
That's it. The words of a good singer.
Tim Barber grew up in Amherst Massachusetts, lived for a few years in the mountains of Northern Vermont, studied photography in Vancouver B.C. and now lives in New York City. A photographer, curator and designer, Barber worked as the photo editor for Vice Magazine (2003-2005) and founded the online gallery and image archive tinyvices.com (2005-2012), which was released as a free App (2010) and evolved into time-and-space.tv (2013-2016), a curated community platform for artists. Barber co-curated the inaugural New York Photo Festival (2008), curated / edited a series of five monographs published by the Aperture Foundation (2008) and launched the independent publishing house TV Books (2008-2010).
+ Tim Barber's website
All the images © Tim Barber
New Blues (cyanotype series 2)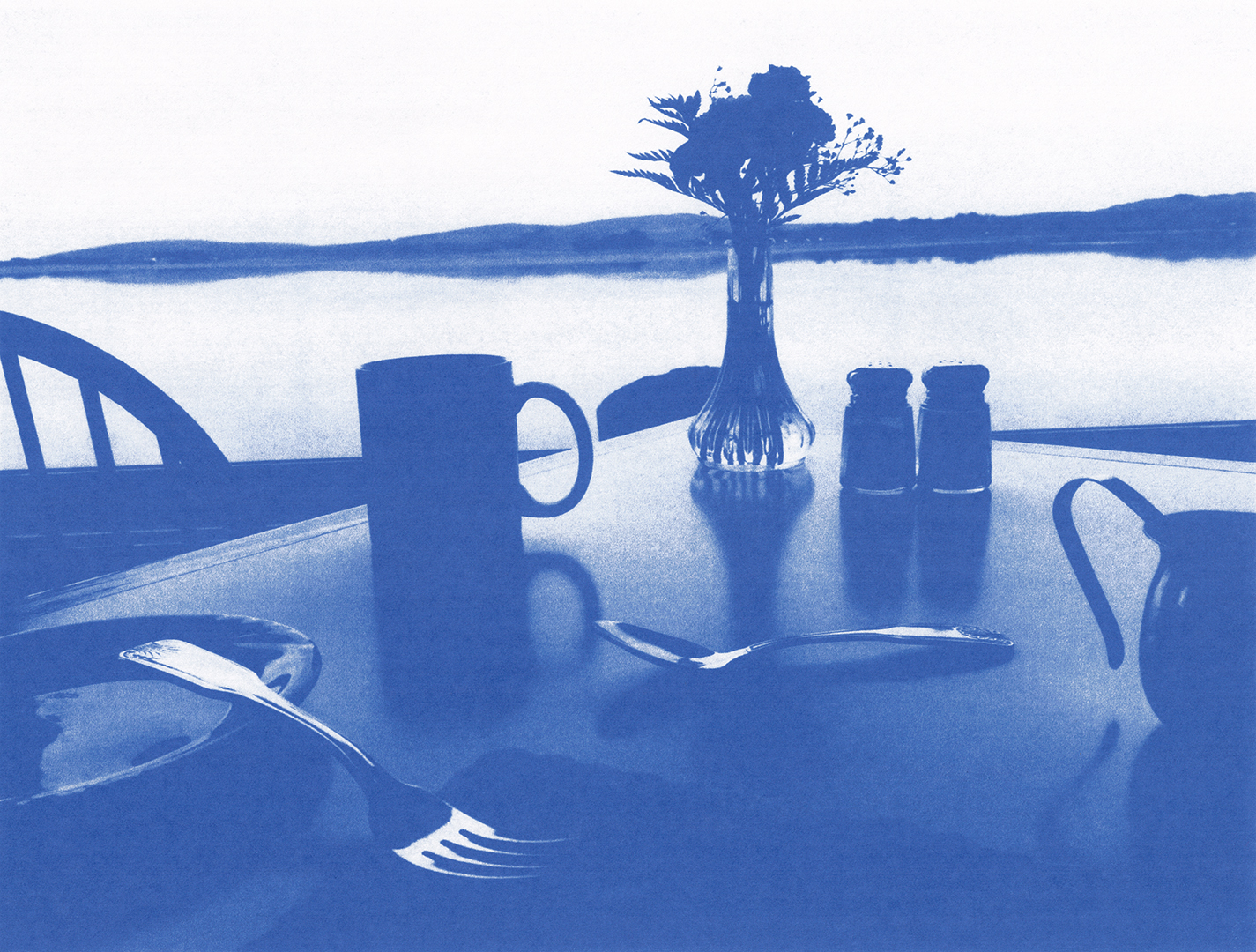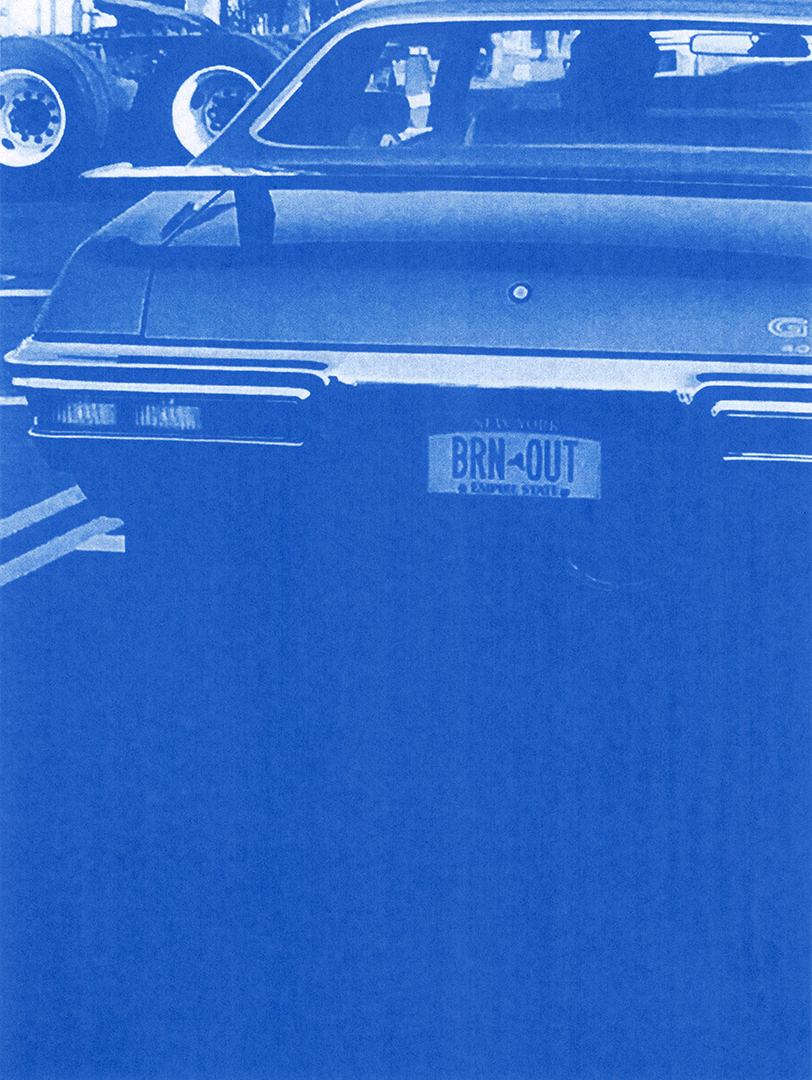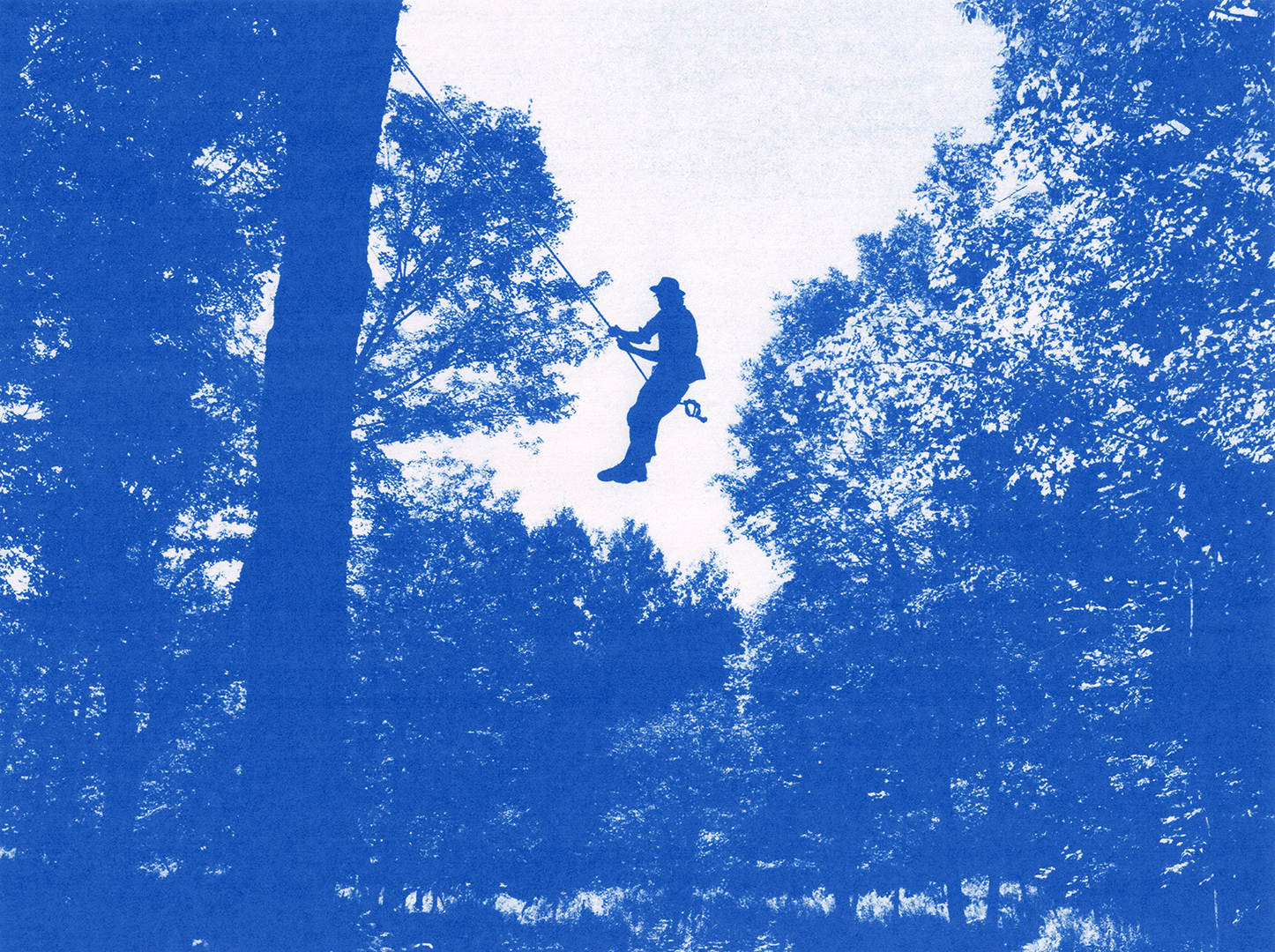 Blues (cyanotype series 1)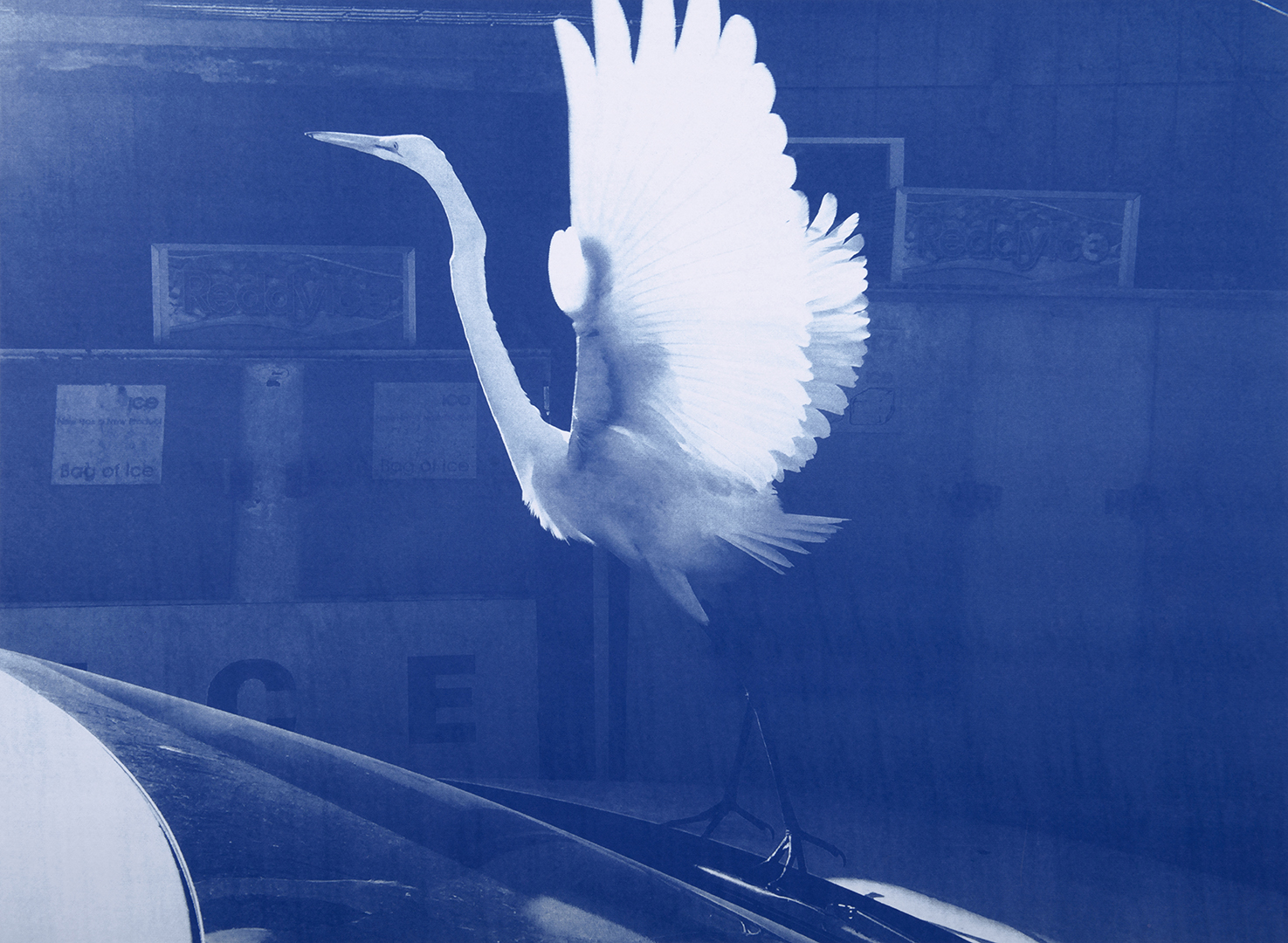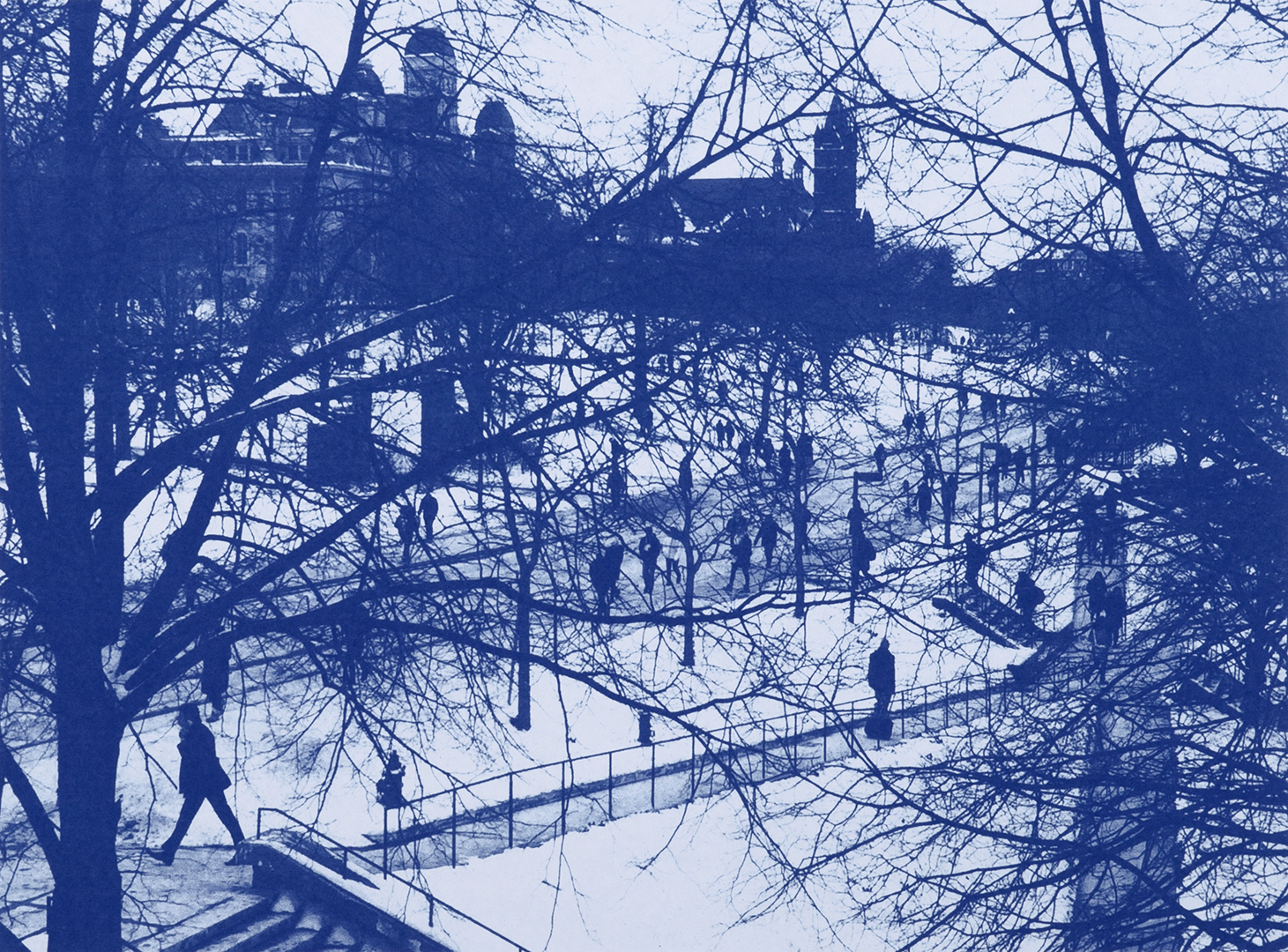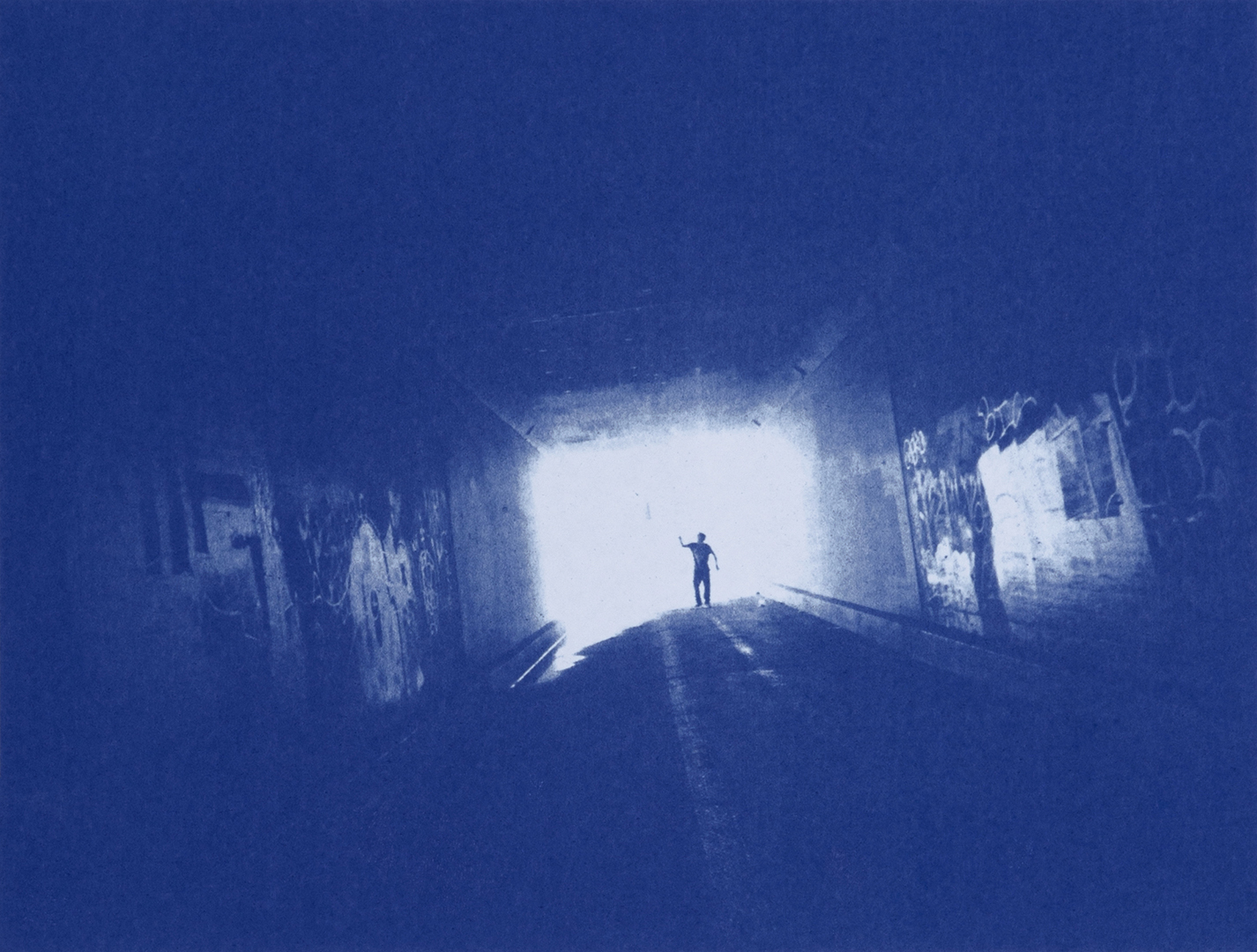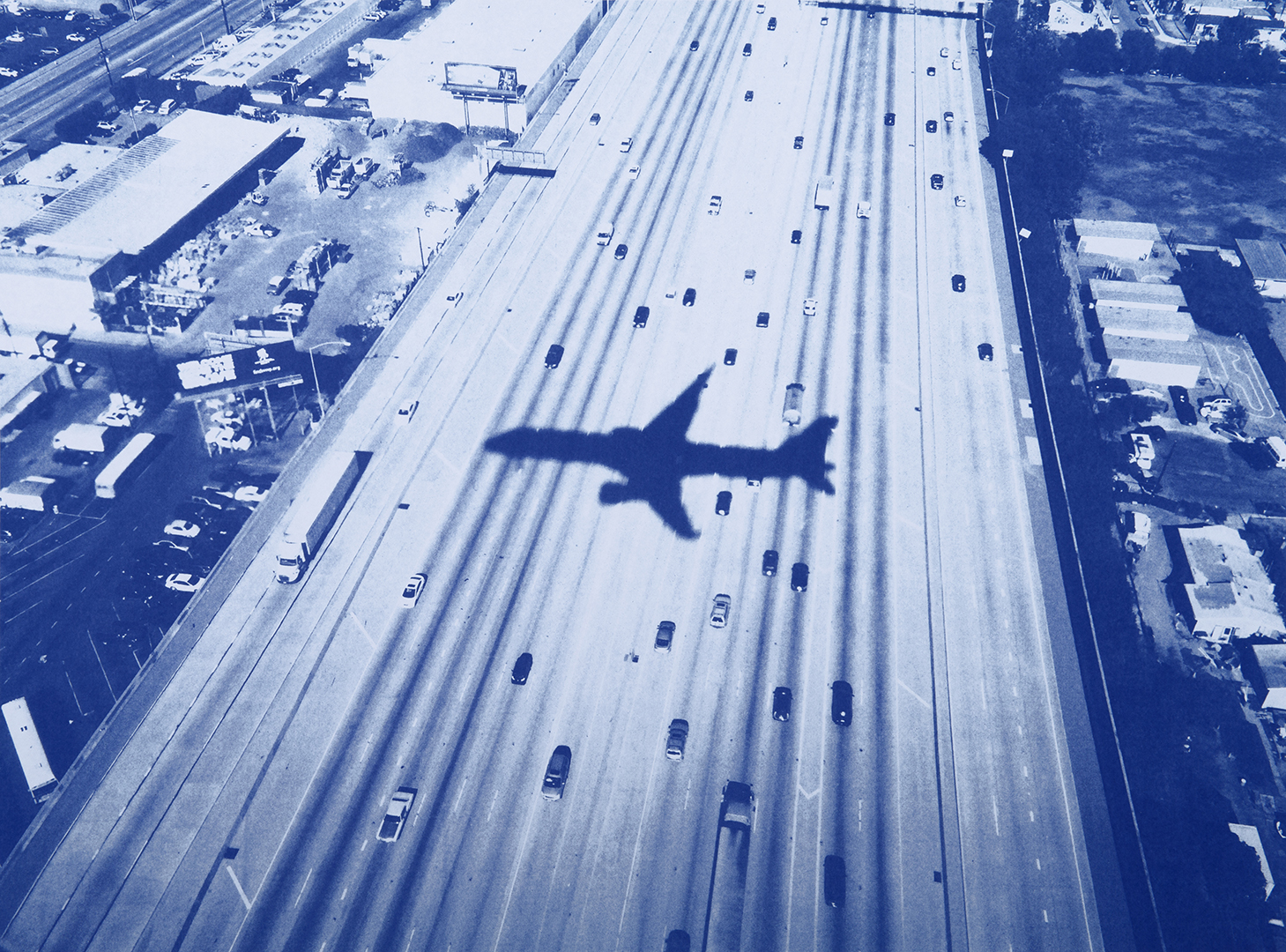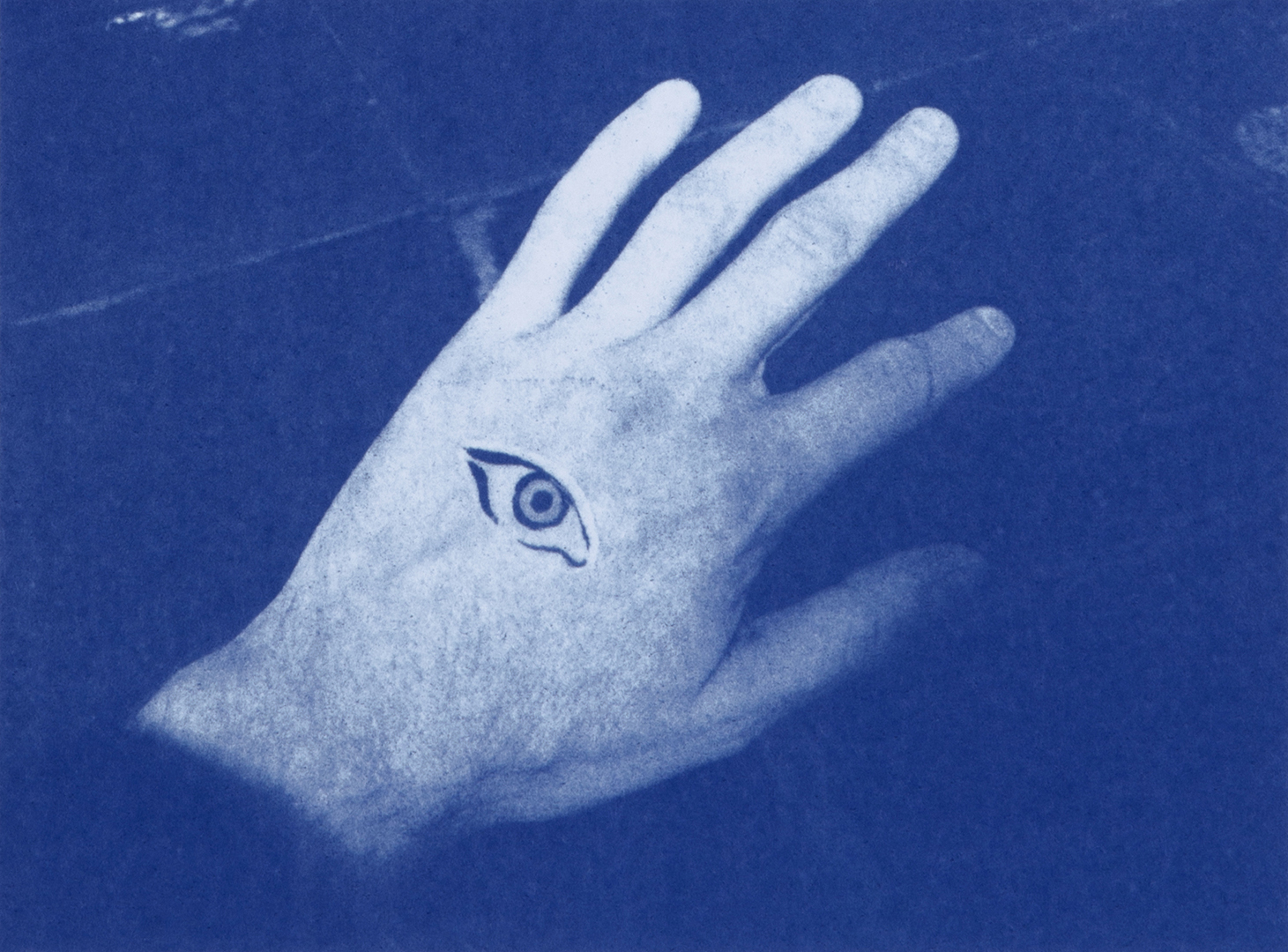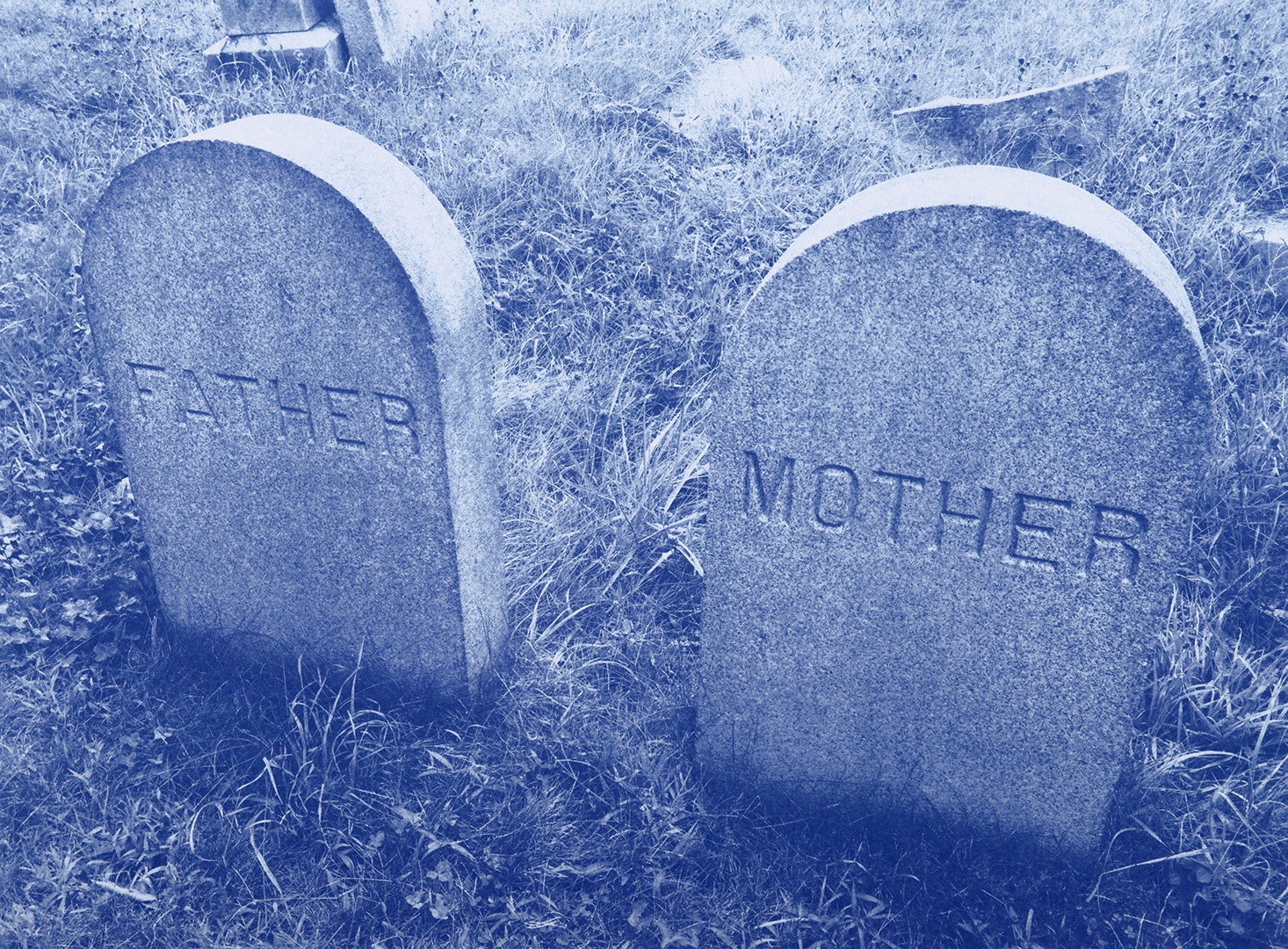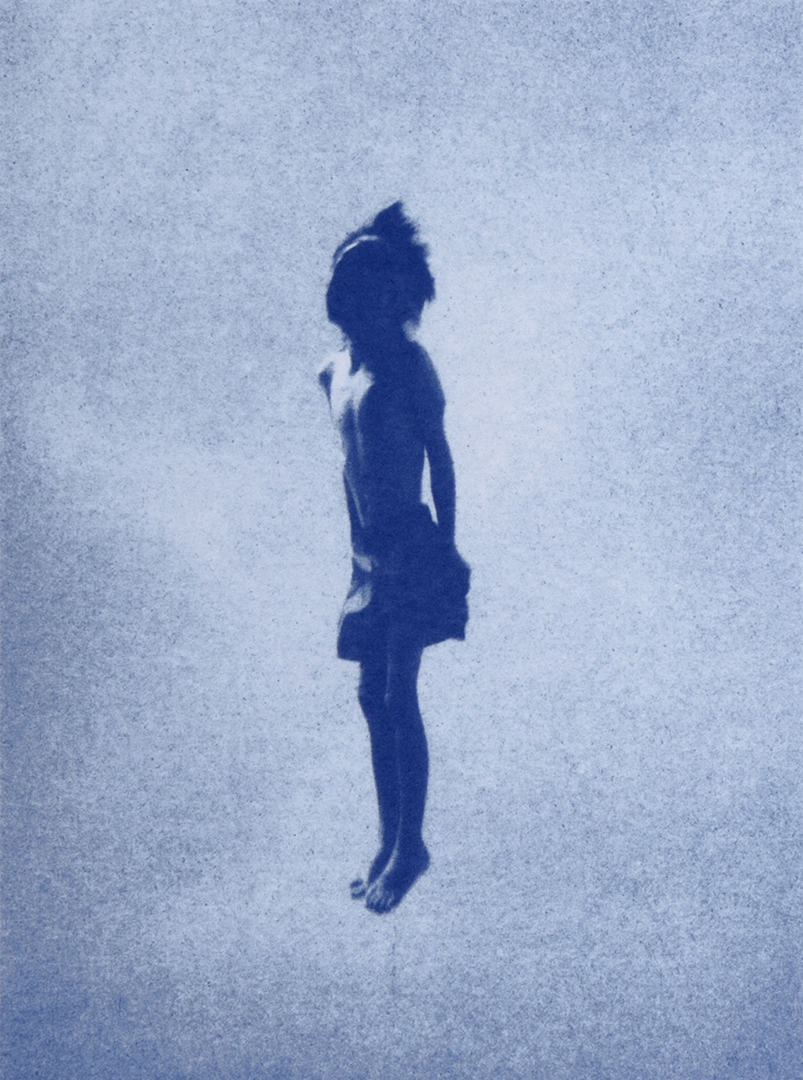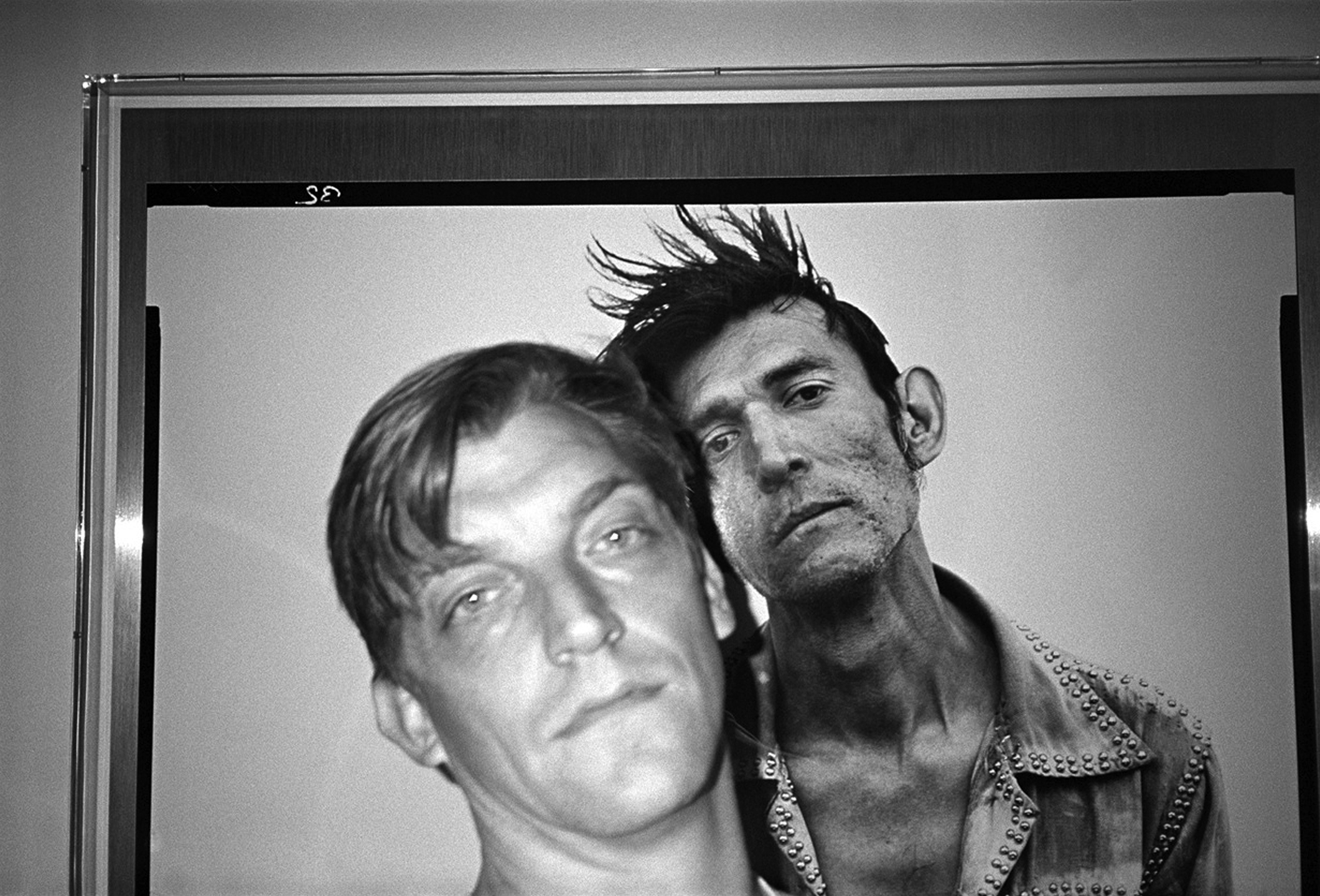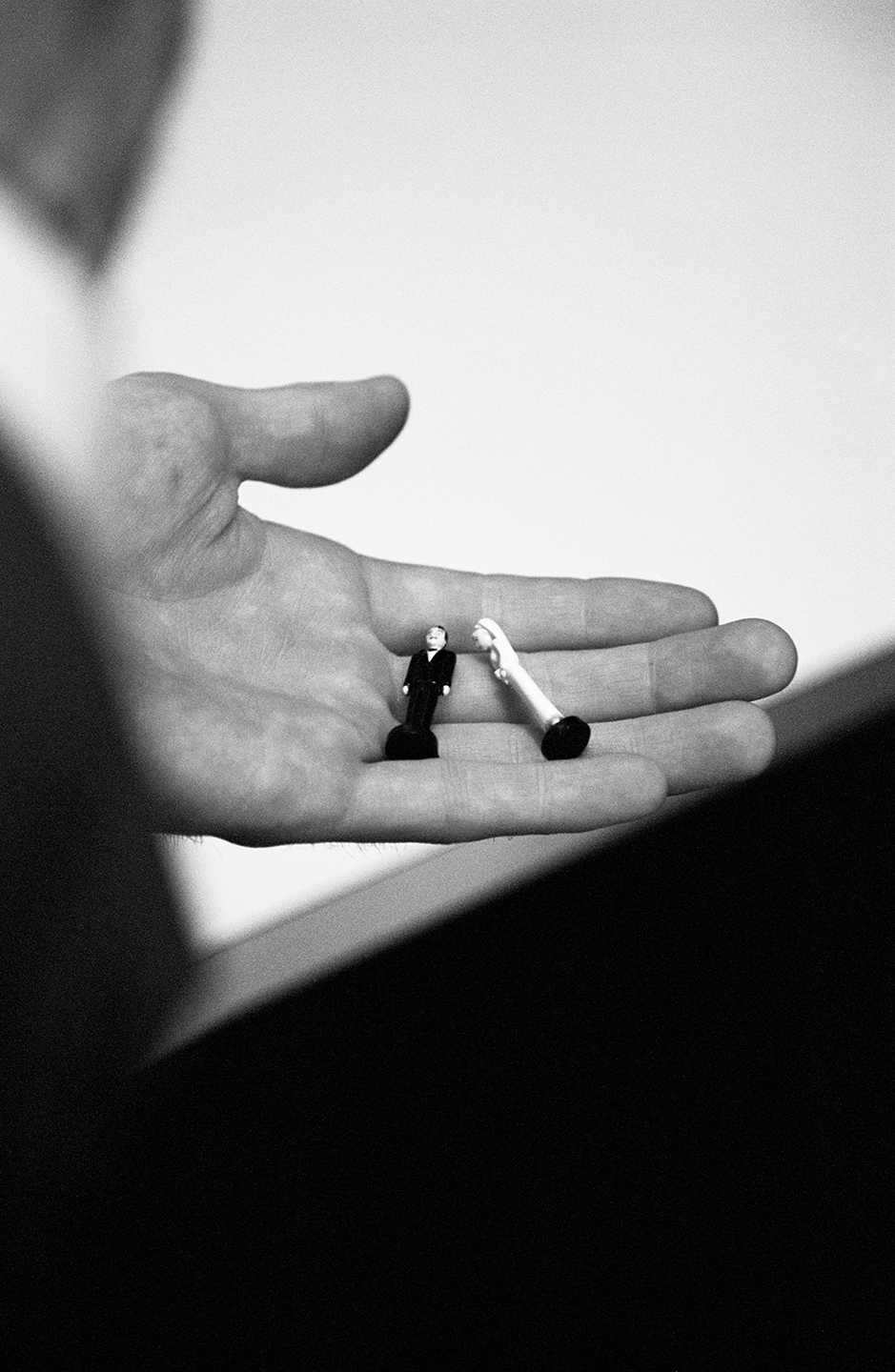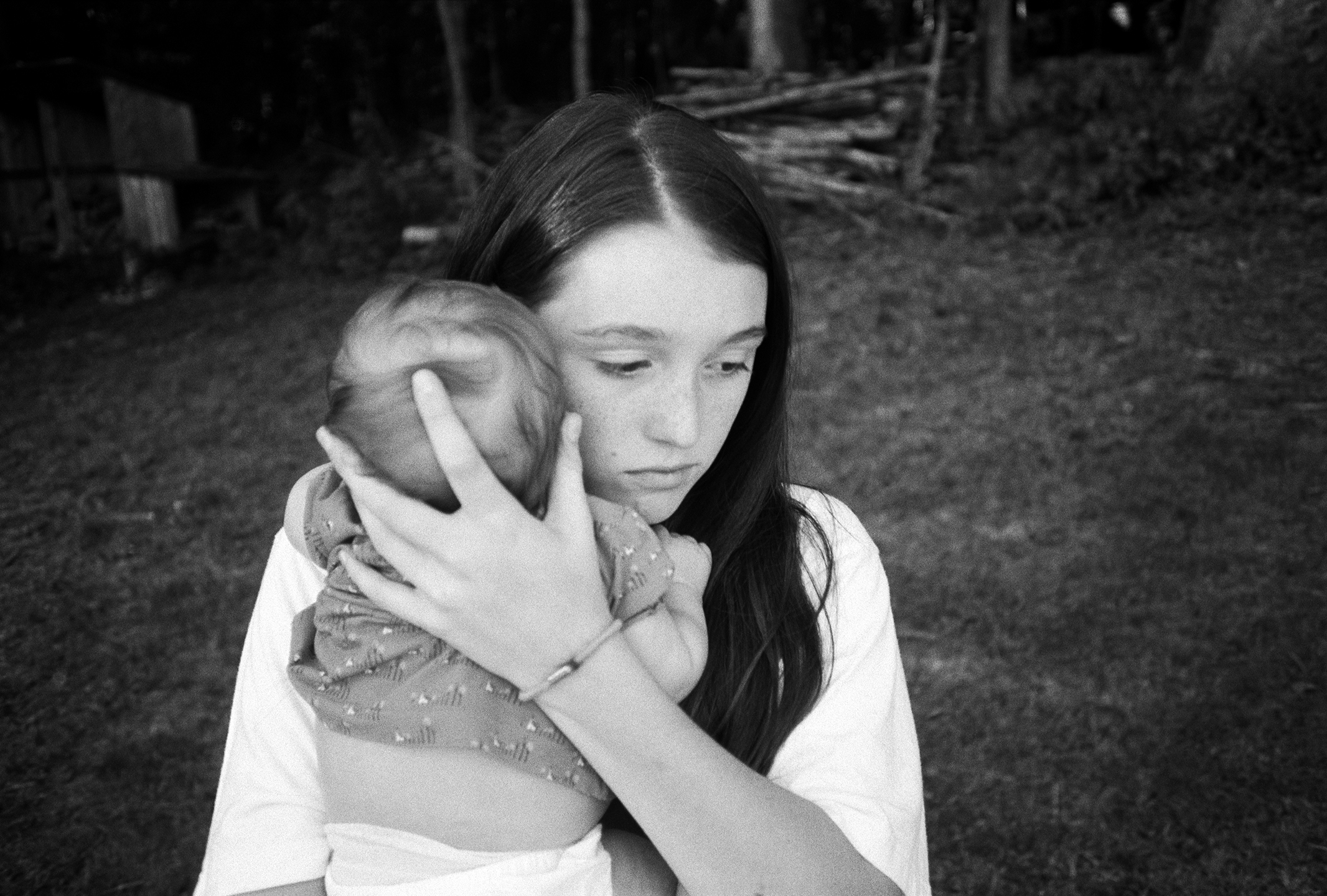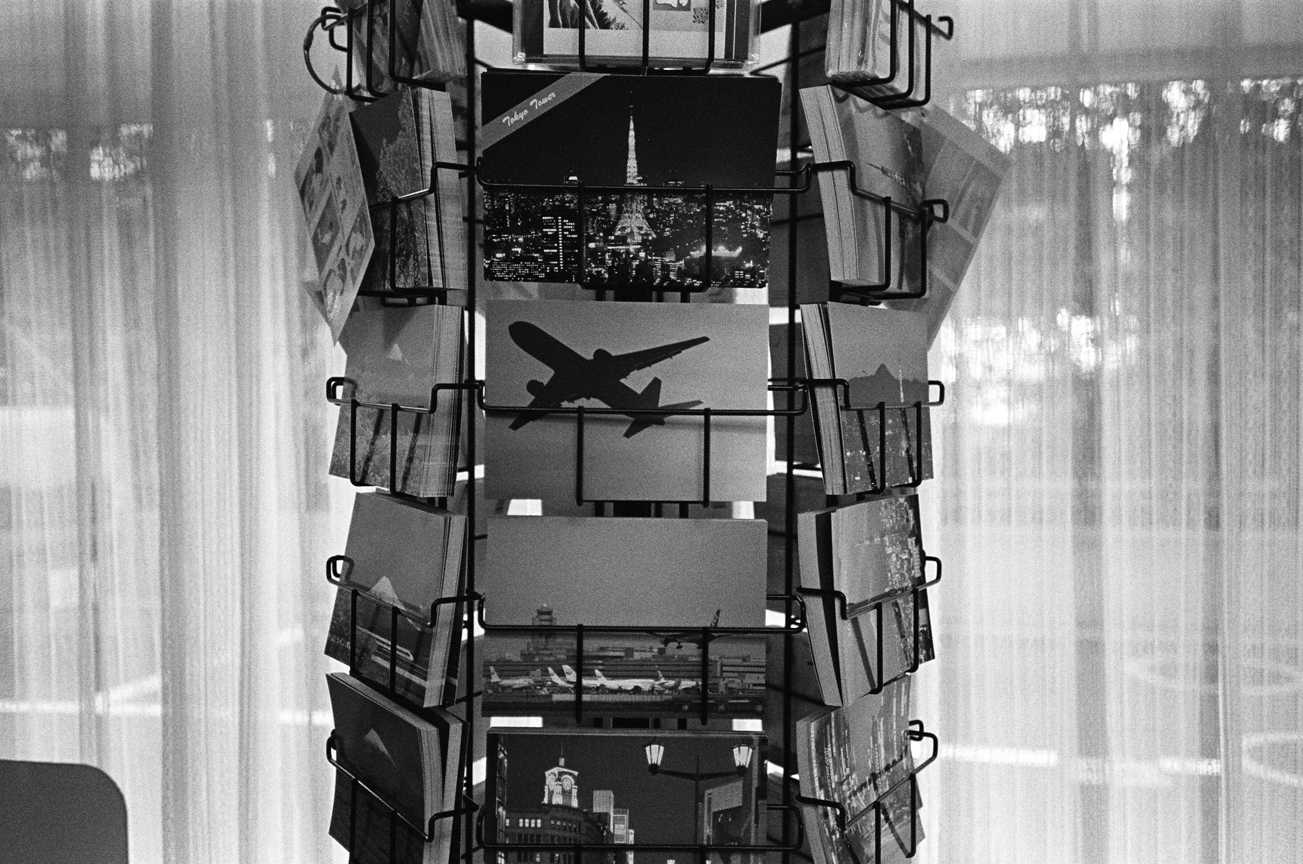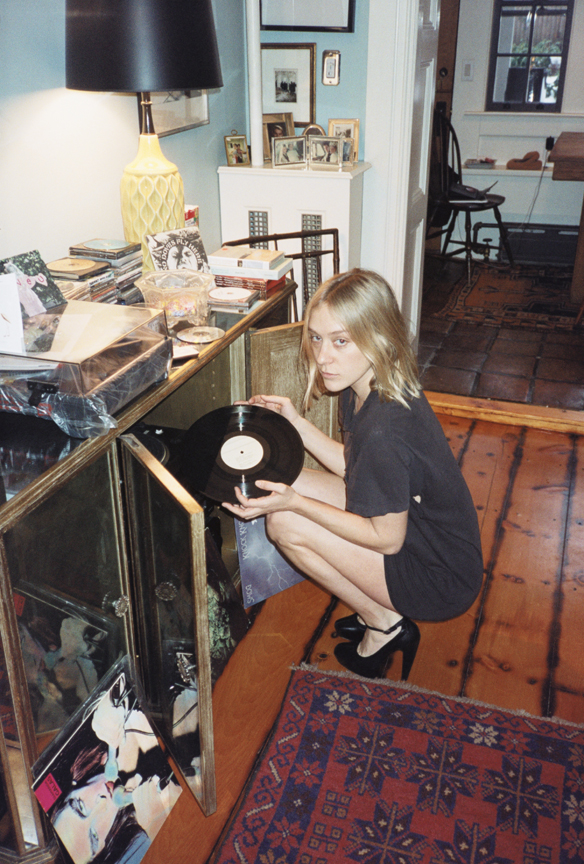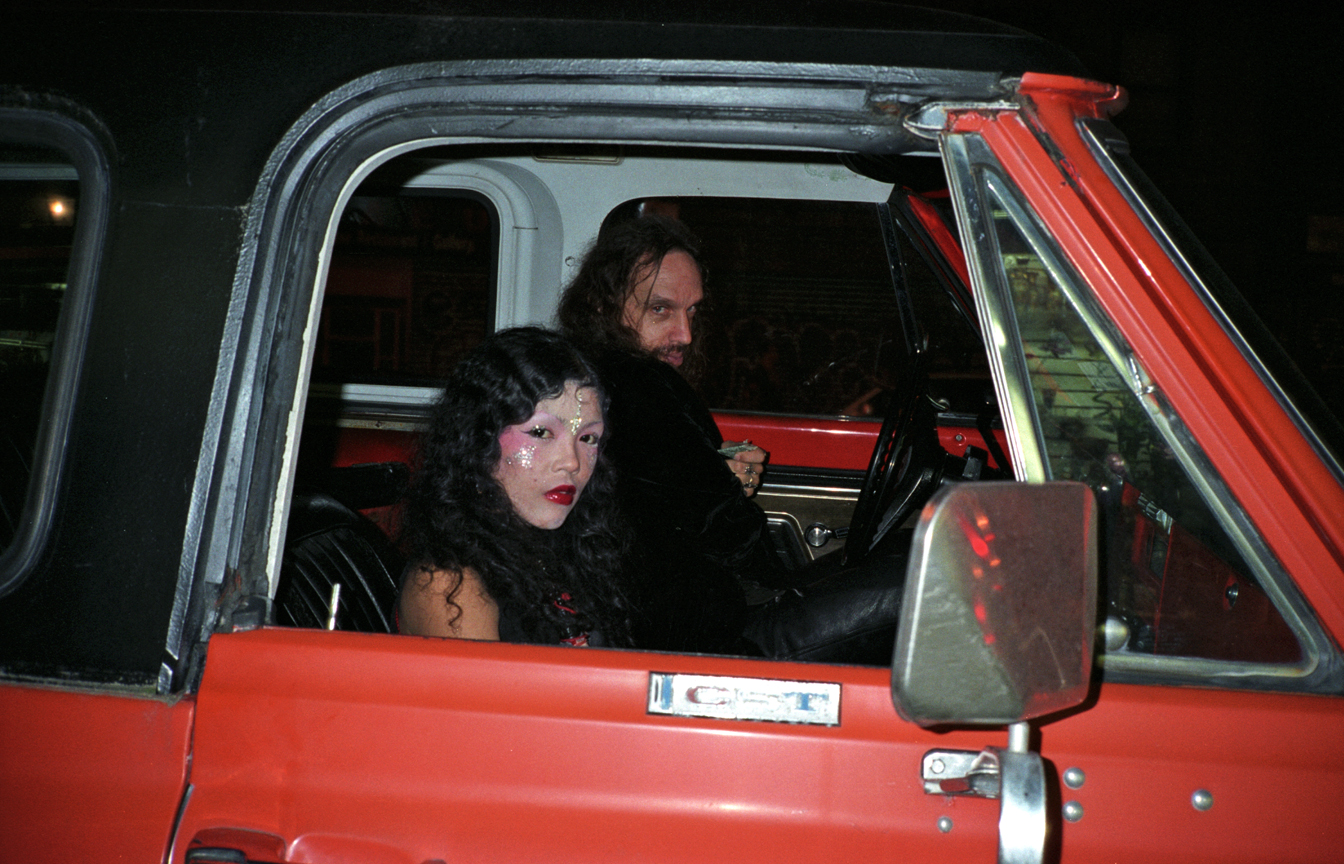 Personal
Untitled Photograph

At the beginning it was the idea of building a small arts library. Then, little by little, the commitment to share it.
Choice, preference, ignorance, evidence, all assumed.
A desire to discover, an encouragement to remember. Sometimes.


shotnlust copyright © All rights reserved.