Dirk Braeckman

(b. 1958)
Lives and works in Ghent, Belgium.
Its world ends in a gray monolith. Almost no noise. Almost no air. It freezes us, leaving us finally mute.


Dirk Braeckman has spent the past 30 years developing an impressive portfolio. Working with the medium of photography, he occupies a distinctive place within the visual arts.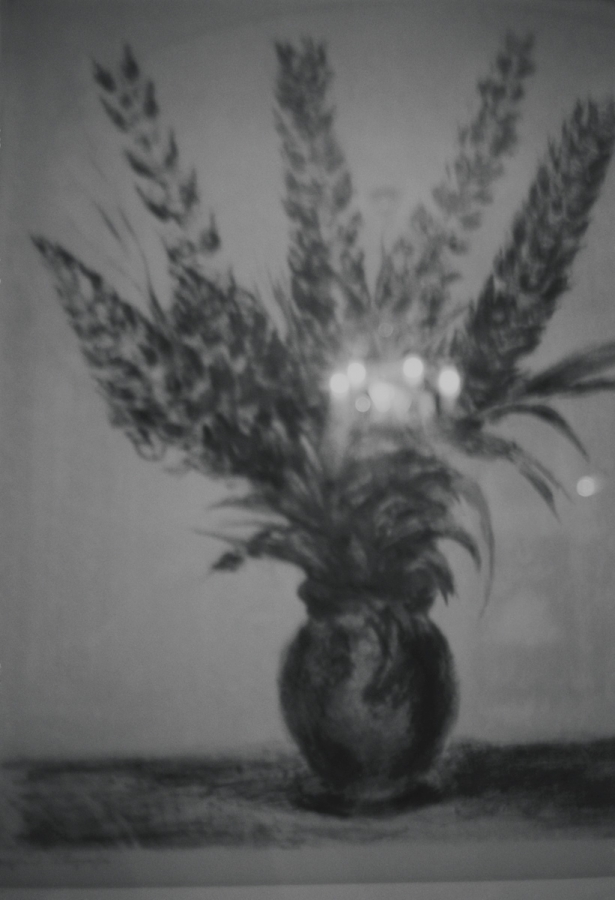 At the beginning it was the idea of building a small arts library. Then, little by little, the commitment to share it.
Choice, preference, ignorance, evidence, all assumed.
A desire to discover, an encouragement to remember. Sometimes.


shotnlust copyright © All rights reserved.