Gregory Crewdson

(b.1962-)
Gregory Crewdson
(born September 26, 1962) is an American photographer. He photographs tableaux of American homes and neighborhoods.
+ gagosian.com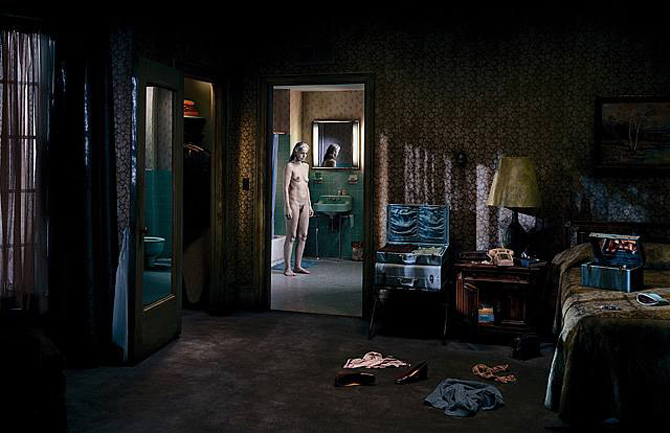 At the beginning it was the idea of building a small arts library. Then, little by little, the commitment to share it.
Choice, preference, ignorance, evidence, all assumed.
A desire to discover, an encouragement to remember. Sometimes.


shotnlust copyright © All rights reserved.