Bruce Davidson
(b.1933-)
Bruce Landon Davidson
(born September 5, 1933) is an American photographer. He has been a member of the Magnum Photos agency since 1958. His photographs, notably those taken in Harlem, New York City, have been widely exhibited and published. He is known for photographing communities usually hostile to outsiders.
+ magnumphotos.com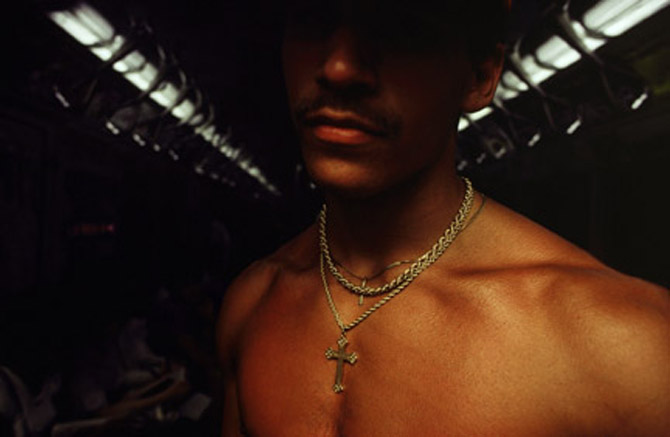 At the beginning it was the idea of building a small arts library. Then, little by little, the commitment to share it.
Choice, preference, ignorance, evidence, all assumed.
A desire to discover, an encouragement to remember. Sometimes.


shotnlust copyright © All rights reserved.