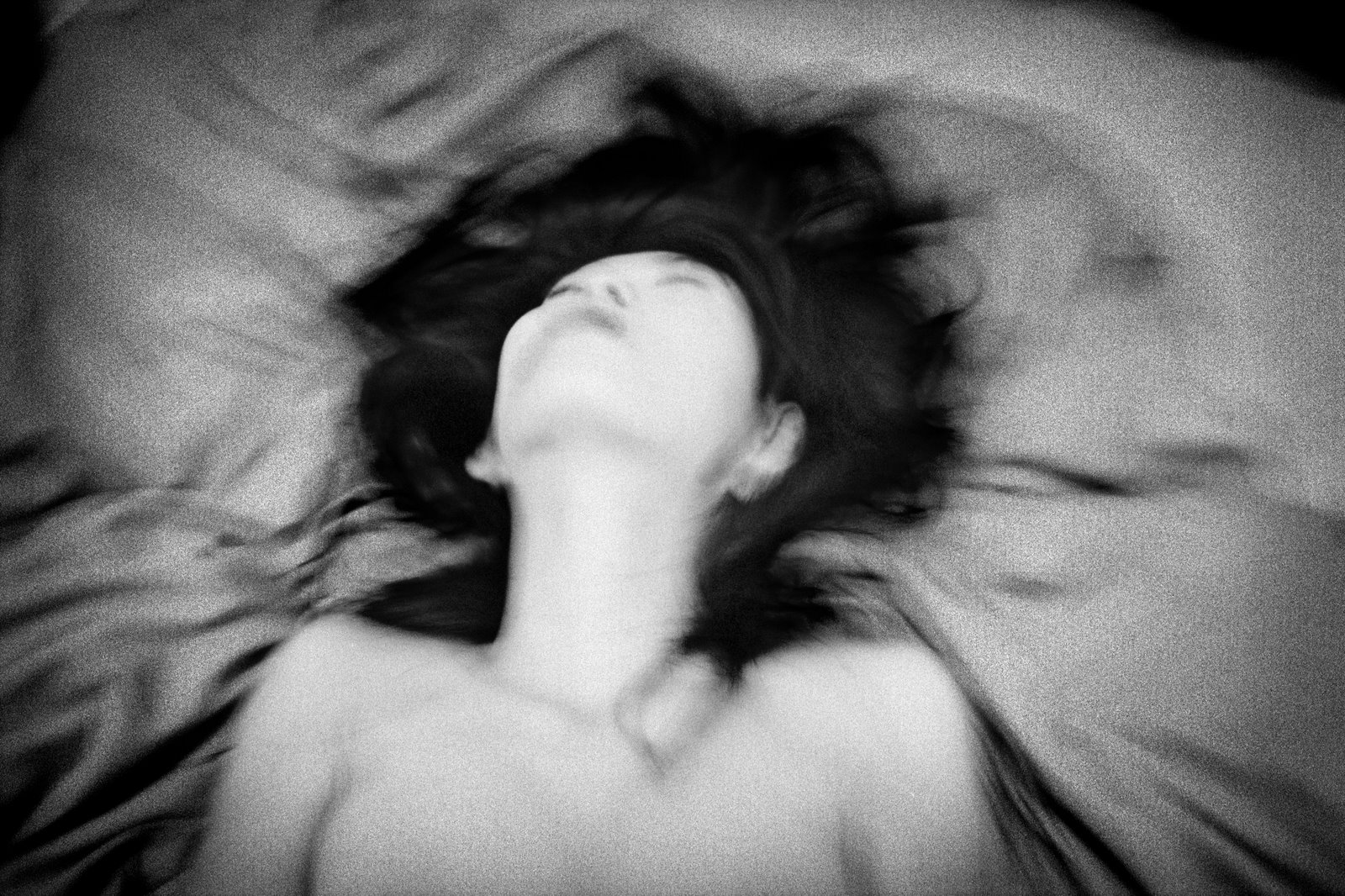 Antoine d'Agata
(b. 1961)
It's not how a photographer looks at the world that is important. It's their intimate relationship with it.
Antoine d'Agata is a French photographer and film director. His work deals with topics that are often considered taboo, such as addiction, sex, personal obsessions, darkness, and prostitution.
D'Agata is a full member of Magnum Photos. In 2001 he won the Niépce Prize for young photographers.
+ Magnum

At the beginning it was the idea of building a small arts library. Then, little by little, the commitment to share it.
Choice, preference, ignorance, evidence, all assumed.
A desire to discover, an encouragement to remember. Sometimes.


shotnlust copyright © All rights reserved.