Robert Doisneau
(1912-1994)
A humanist photographer
Robert Doisneau
was a French photographer. In the 1930s, he made photographs on the streets of Paris. He was a champion of humanist photography and with Henri Cartier-Bresson a pioneer of photojournalism.
Doisneau is renowned for his 1950 image
Le baiser de l'hôtel de ville
(
The Kiss by the City Hall
), a photograph of a couple kissing on a busy Parisian street.
+ robert-doisneau.com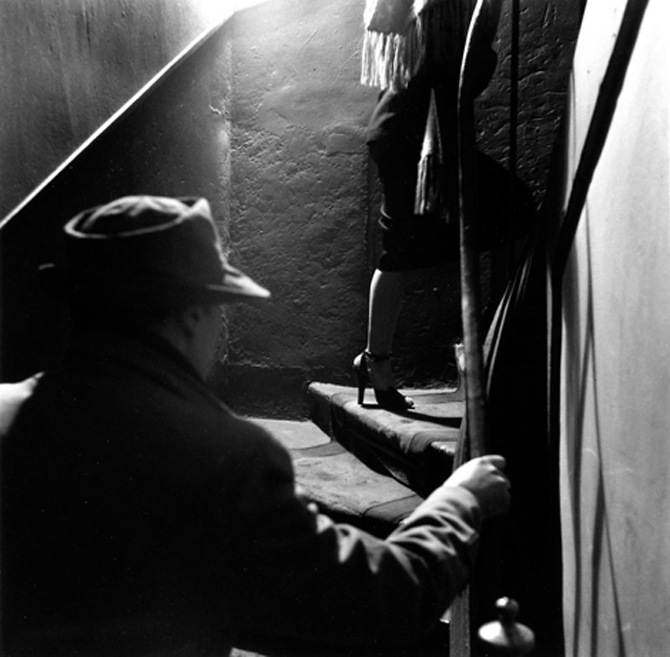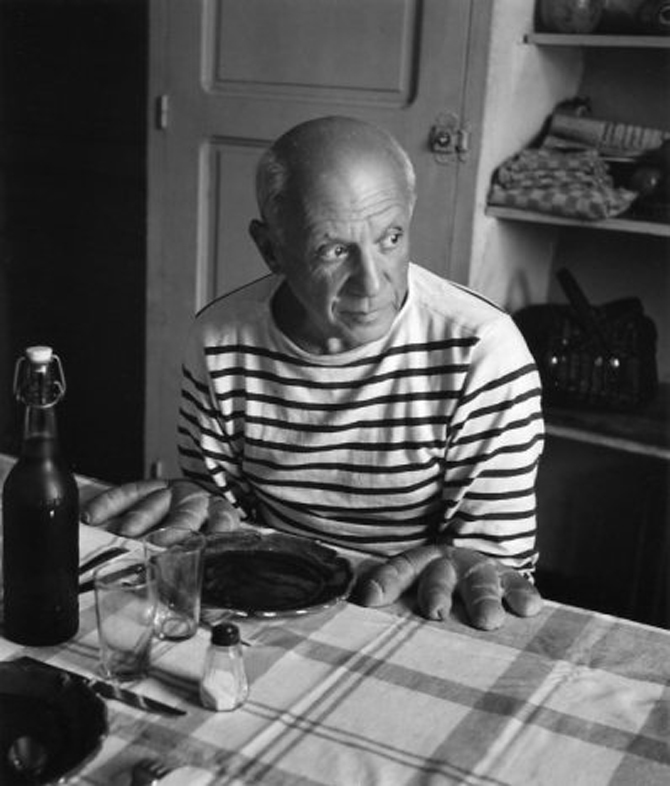 At the beginning it was the idea of building a small arts library. Then, little by little, the commitment to share it.
Choice, preference, ignorance, evidence, all assumed.
A desire to discover, an encouragement to remember. Sometimes.


shotnlust copyright © All rights reserved.