︎

Oslo Grace 2020 and Facce, Eugenio Lambri 2018

© Riccardo Dubitante. Courtesy of the artist.
Riccardo Dubitante
DREAMING OF OPEN FIELDS
Riccardo Dubitante,
photographer based in Milano (Italy), explores the creative scope of light, texture and shape, used as canvases to be gilded with the intensity of mood he seeks from his models.
_
Retour aux sources / Back to basics (2020) and Spontaneité n°2 / Spontaneity n°2 (2019)

© Souleimane Barry. Courtesy of the artist.
IMAGINARY FIGURATIVE
Souleimane Barry,
painter and musician from Burkina Faso, draws upon the landscapes' memories of the region where he grew up of Bobo-Dioulasso (the economic capital), the individuals he meets and met.
_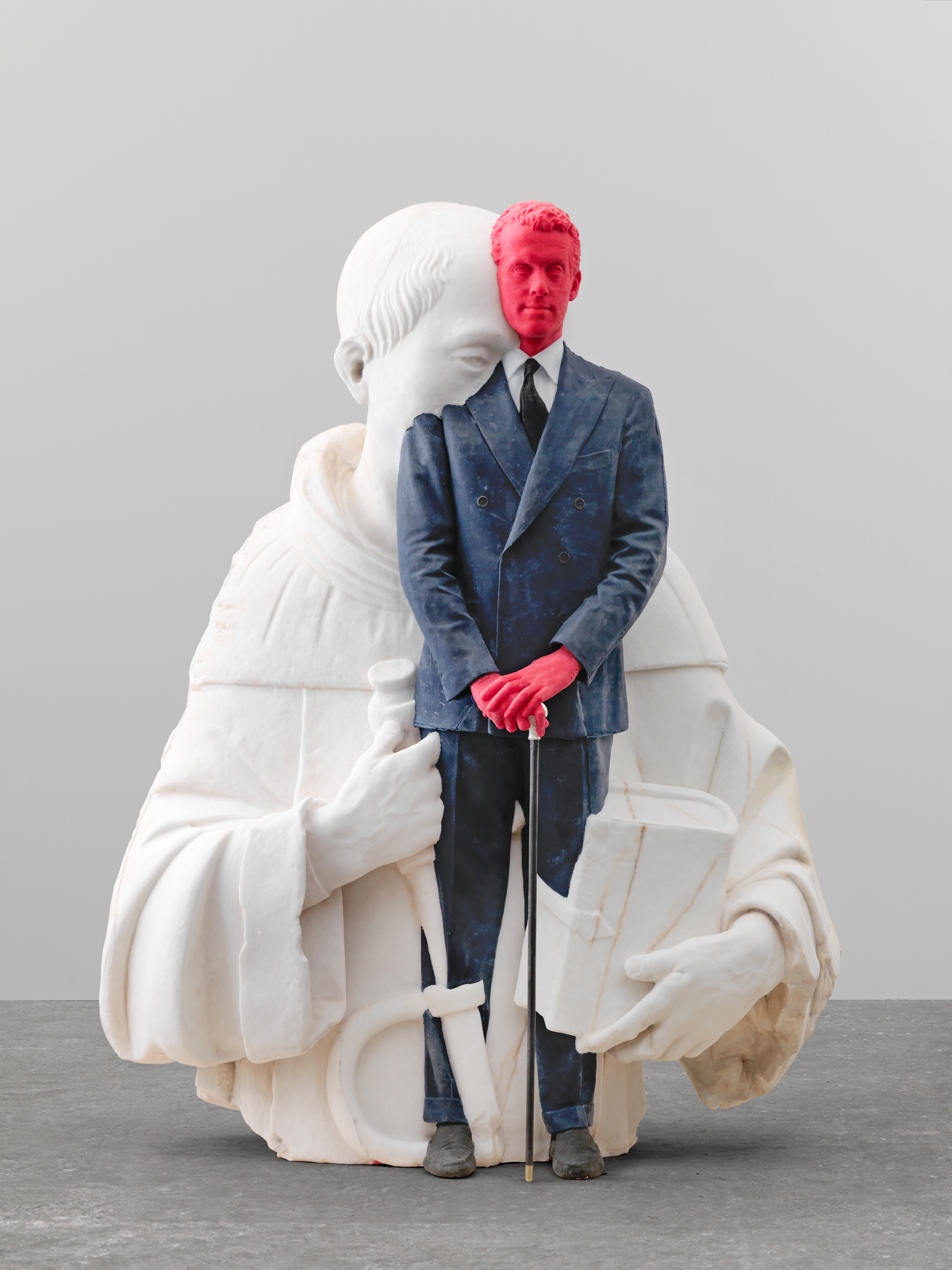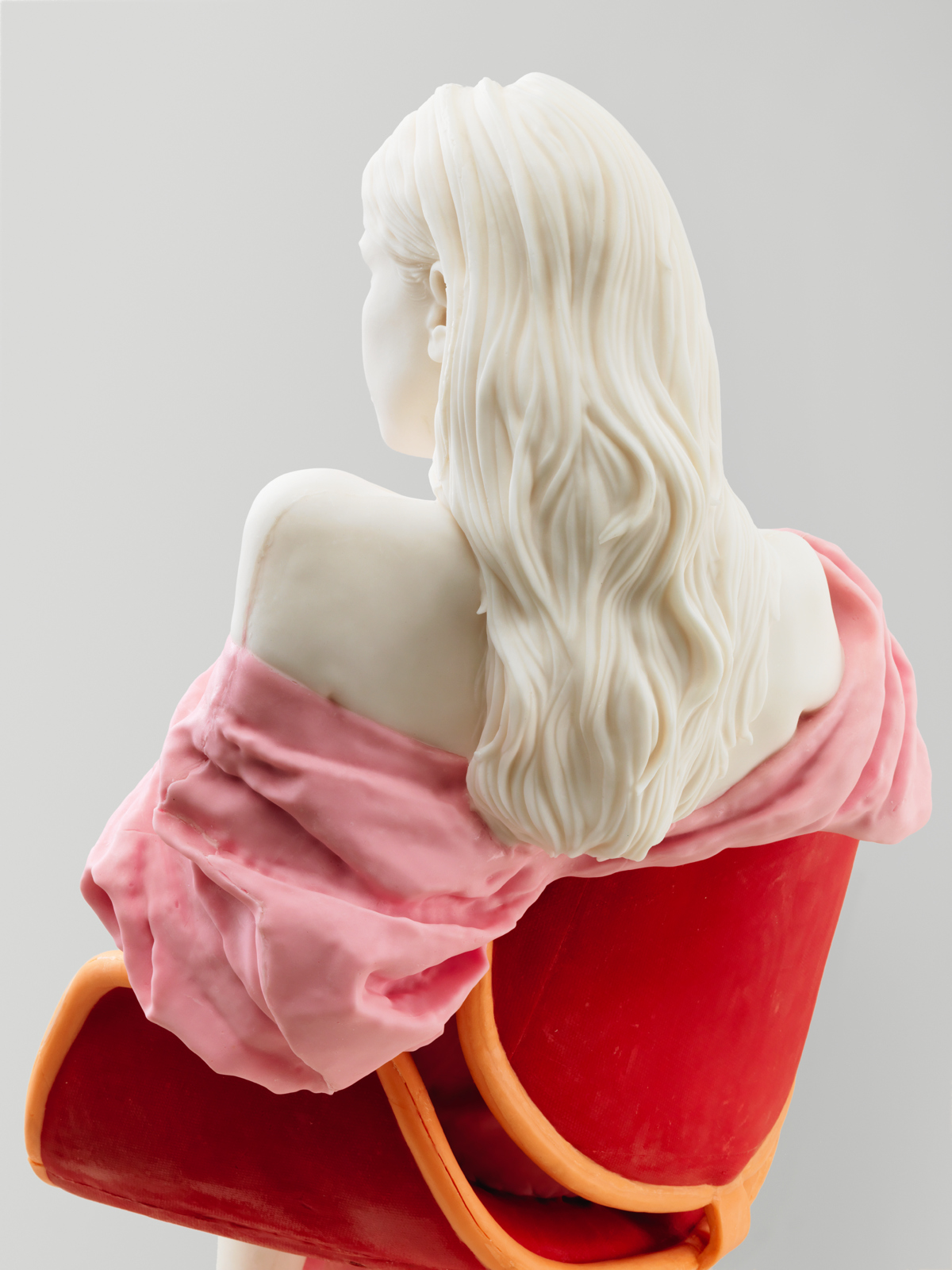 Dasha, 2018 & Marsupiale (Fabrizio) , 2017
© Urs Fischer. Courtesy of the artist and Gagosian.
THE POTENTIAL OF MATERIALS AND POPULAR CULTURE

Urs Fischer,
Swiss-born contemporary visual artist living in New York City, explores the potential of materials and popular culture.
Working in collage, drawing, sculpture, photography and most notably installation, Fischer always makes room for humour and provocation or both.
︎
shotnlust.com is a visual collection of Art stories:
Photo, Cinema, Art.s, Short, Dance
At the beginning it was the idea of building a small arts library. And then, little by little, the desire to share it. And then, little by little, the desire to share. Choices, preferences, evidence, all assumed.
To know, to learn, a help to remember. Sometimes.
Subscribe to our newsletter here to get the last updates.
All rights for materials presented on shotnlust.com belong to the artists and are for non-commercial and/or educational use only.
Please use this contact form or send us an Email to add/modify credit if missing or wrong.
Video La Salamandre (1971) Alain Tanner, Bulle
Ogier
shotnlust copyright © All rights reserved.