DO D!STURB, le festival des arts performatifs du Palais de Tokyo, revient pour sa 5ème édition, qui se déroulera les 12, 13 et 14 avril 2019.

Moment de défrichage dans des territoires non balisés de la création contemporaine, Do Disturb explore les pratiques performatives inattendues, au croisement des disciplines.

Plus de 30 artistes y performeront. Immersive, éphémère et itinérante, ils proposeront une lecture de la jeune scène contemporaine internationale.



Mercedes Dassy, photo Hichem Dahes


Le festival est une plateforme d'échanges avec un réseau national et international d'artistes et de lieux de création.Ainsi à la programmation du Palais de Tokyo viendront se joindre les propositions de Centrale Fies(Dro, IT), Triangle France (Marseille, FR), BAR Project (Barcelone, ES), Gasworks (Londres, EN), le Centre Wallonie-Bruxelles (Paris, FR), le Watermill Center (Water Mill, USA) et le Centre national de la danse - CN D (Pantin, FR).


Boiler Room sera également invité de jour comme de nuit à proposer une programmation vidéo, musicale et performative, au travers de sa nouvelle plateforme en ligne 4:3 dédiée aux vidéos et cultures alternatives.

Avec :

Jimmy Beauquesne
Mehdi Besnainou
Melanie Bonajo
Claude Cattelain
Mercedes Dassy
Matty Davis & Ben Gould
Dewey Dell
Ophélie Demurger
Lacey Dorn
Hoël Duret & Tanguy Malik Bordage
Caz Egelie
Arthur Eskenazi
Ingri Fiksdal
Gery Georgieva
Miles Greenberg
Kristin Helgebostad
I FIGLI DI MARLA
Jacopo Jenna
Nile Koetting
La Horde
Reza Mirabi
Catarina Miranda
Delphine Roche
Sara Sadik
Victoria Sin & Shy One
Yoan Sorin
Harley Swedler
Koichiro Tamura

Projections de Boiler Room :
'Bixa Travesty' (aka 'Tranny Fag'), 2018
'SHAKEDOWN', Leilah Weinraub (Hood By Air), 2018
'NSFW', 2019, 5 films courts de Brooke Candy, Sarah Nicole Francois et d'autres encore ! Commissioned by 4:3, 2019

BAR talk - Moving Together au Toguna
Rencontres organisées par BAR PROJECT, Barcelone.

Festival
Du 12/04/2019 au 14/04/2019

Vendredi 12 avril
18h – minuit

Samedi 13 avril
16h – minuit
14h30 - 18h30 : BAR talk - Moving Together
à partir de 23h : Nuit DO DISTURB au YOYO

Dimanche 14 avril
14h – 18h




(more...)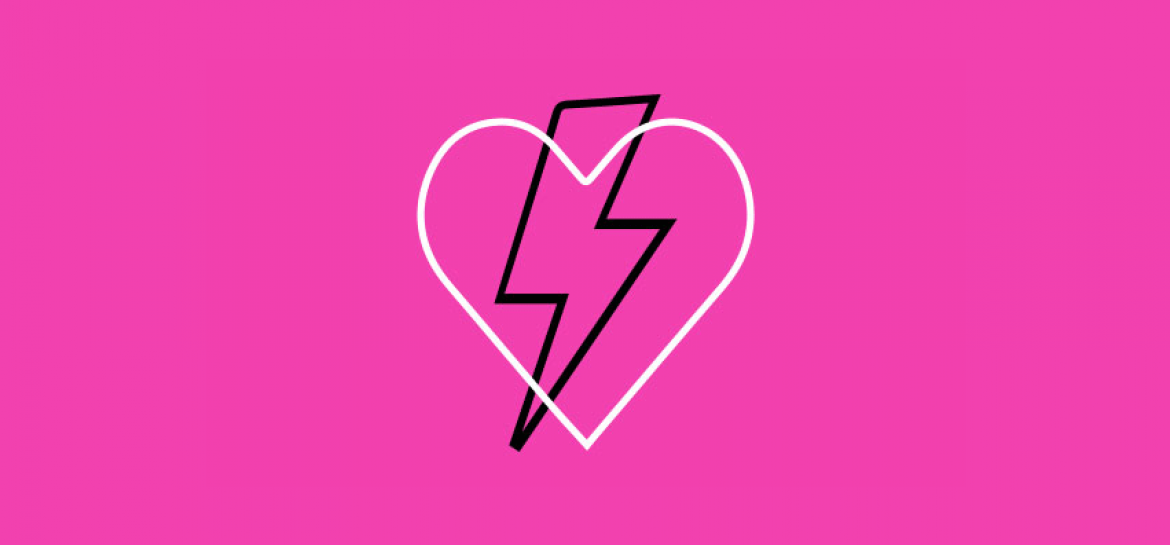 _
shotnlust.com is a visual collection of Art stories:
Photo, Cinema, Art.s, Short, Dance
At the beginning it was the idea of building a small arts library. And then, little by little, the desire to share it. And then, little by little, the desire to share. Choices, preferences, evidence, all assumed.
To know, to learn, a help to remember. Sometimes.
Subscribe to our newsletter here to get the last updates.
All rights for materials presented on shotnlust.com belong to the artists and are for non-commercial and/or educational use only.
Please use this contact form or send us an Email to add/modify credit if missing or wrong.
Video La Salamandre (1971) Alain Tanner, Bulle
Ogier
shotnlust copyright © All rights reserved.