Tracey Emin

"From photo booth candids to celebrity party shots, Tracey Emin reflects on how photographs – hers and others' – have filled a childhood void.
Revealing intimate details from her life she engages the viewer with her expressions of universal emotions in a wide variety of media including painting, drawing, embroidery, neon, installation, sculpture, and film.
Tracey Emin is one of Britain's most celebrated contemporary artists."
+ Tracey Emin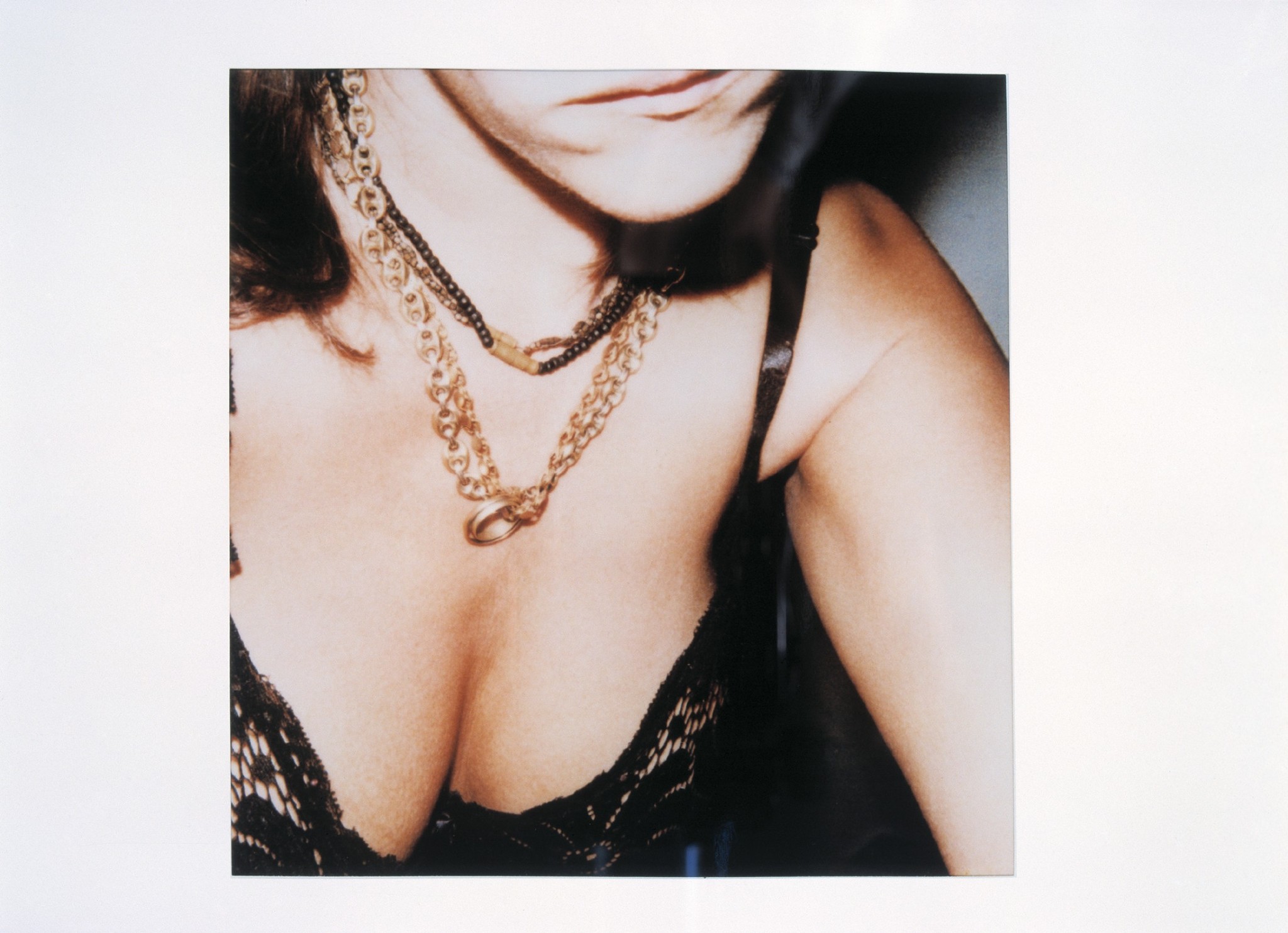 all images © Tracey Emin






shotnlust.com is a visual collection of Art stories:
Photo, Cinema, Art.s, Short, Dance
At the beginning it was the idea of building a small arts library. And then, little by little, the desire to share it. And then, little by little, the desire to share. Choices, preferences, evidence, all assumed.
To know, to learn, a help to remember. Sometimes.
Subscribe to our newsletter here to get the last updates.
All rights for materials presented on shotnlust.com belong to the artists and are for non-commercial and/or educational use only.
Please use this contact form or send us an Email to add/modify credit if missing or wrong.
Video La Salamandre (1971) Alain Tanner, Bulle
Ogier
shotnlust copyright © All rights reserved.
Thanks to Jeff Koons for shotnlust's logo inspiration.