Sean Hart

"Même pas mort - Je suis - .... - Fier et fort avec honneur, je suis un bâtard - J'existe - je suis un poème - je suis un poète et ma poésie est une arme chargée de futur"

Sean Hart


+ Sean Hart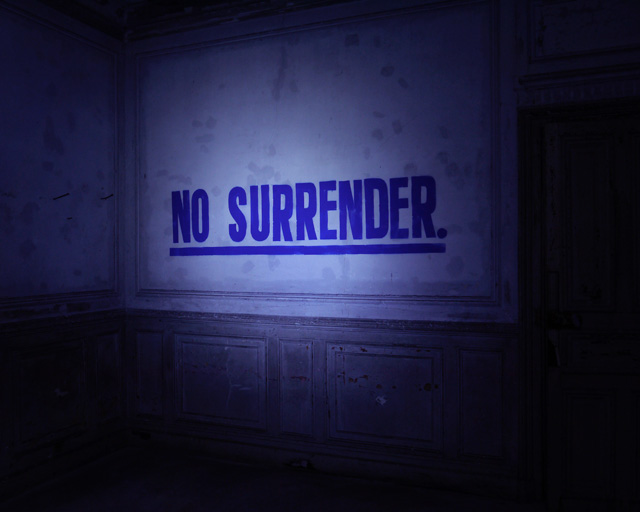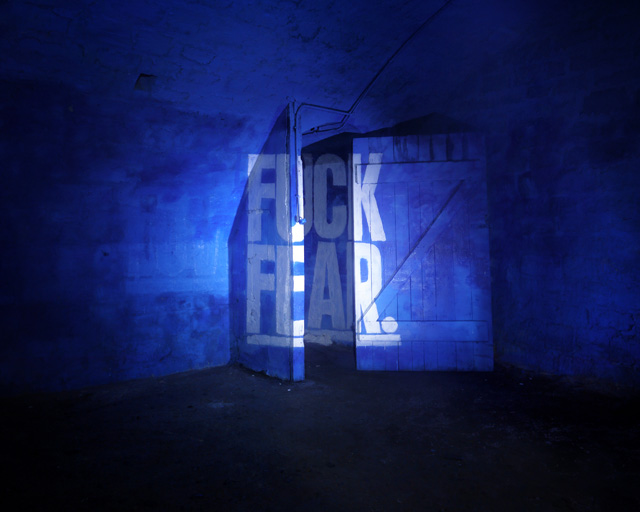 all images © Sean Hart






At the beginning it was the idea of building a small arts library. Then, little by little, the commitment to share it.
Choice, preference, ignorance, evidence, all assumed.
A desire to discover, an encouragement to remember. Sometimes.


shotnlust copyright © All rights reserved.