Mona Hatoum


"The Beirut-born artist Mona Hatoum's oeuvre is based on range of media, including video, sculpture, photography, installation. Poetic, political, humorous, her art leads the viewer to question at every step.
+ TATE https://www.tate.org.uk/art/artists/mona-hatoum-2365/who-is-mona-hatoum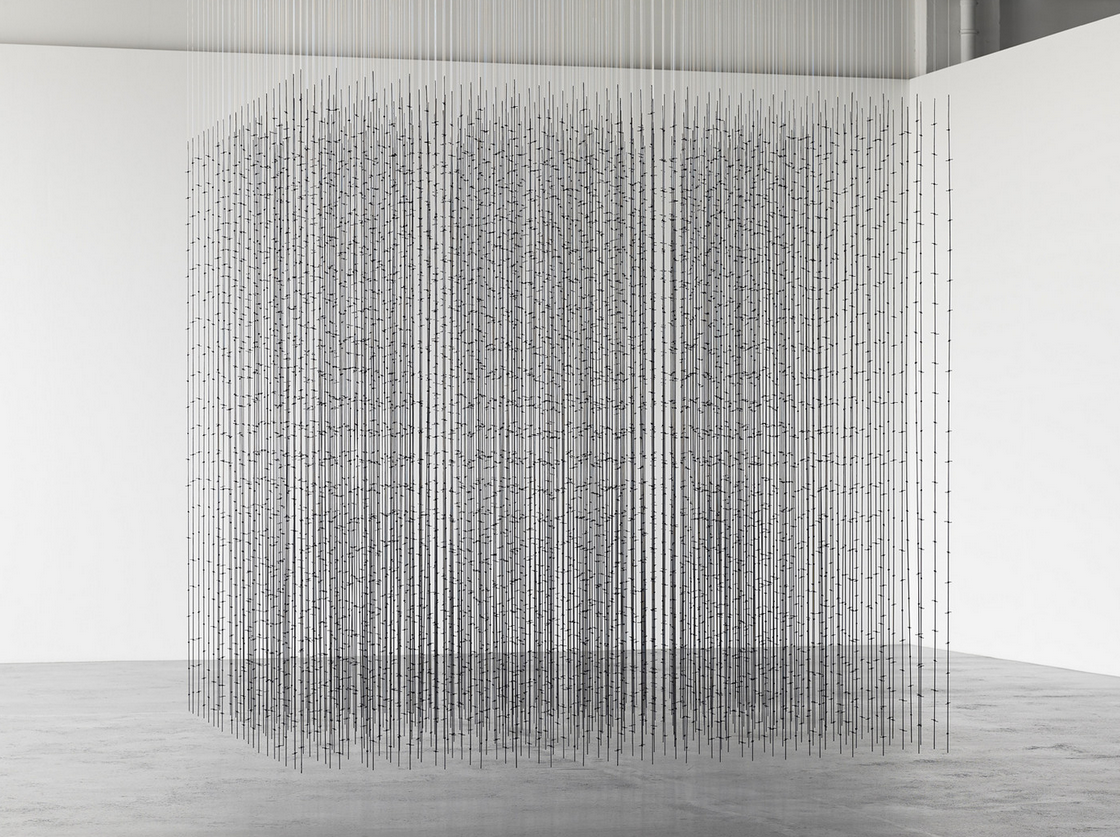 all images © Mona Hatoum






At the beginning it was the idea of building a small arts library. Then, little by little, the commitment to share it.
Choice, preference, ignorance, evidence, all assumed.
A desire to discover, an encouragement to remember. Sometimes.


shotnlust copyright © All rights reserved.