Michael Wolf

"The focus of the german photographer michael wolf's work is life in mega cities. many of his projects document the architecture and the vernacular culture of metropolises. wolf grew up in canada, europe and the united states, studying at uc berkeley and at the folkwang school with otto steinert in essen, germany. he moved to hong kong in 1994 where he worked for 8 years as contract photographer for stern magazine. since 2001, wolf has been focusing on his own projects, many of which have been published as books...."
+ photomichaelw.comolf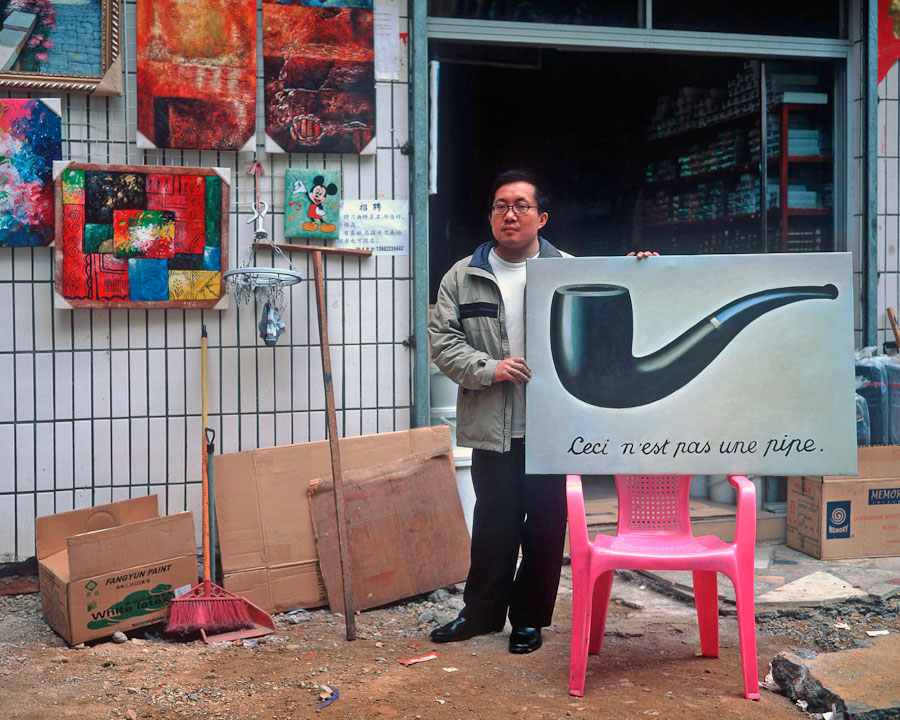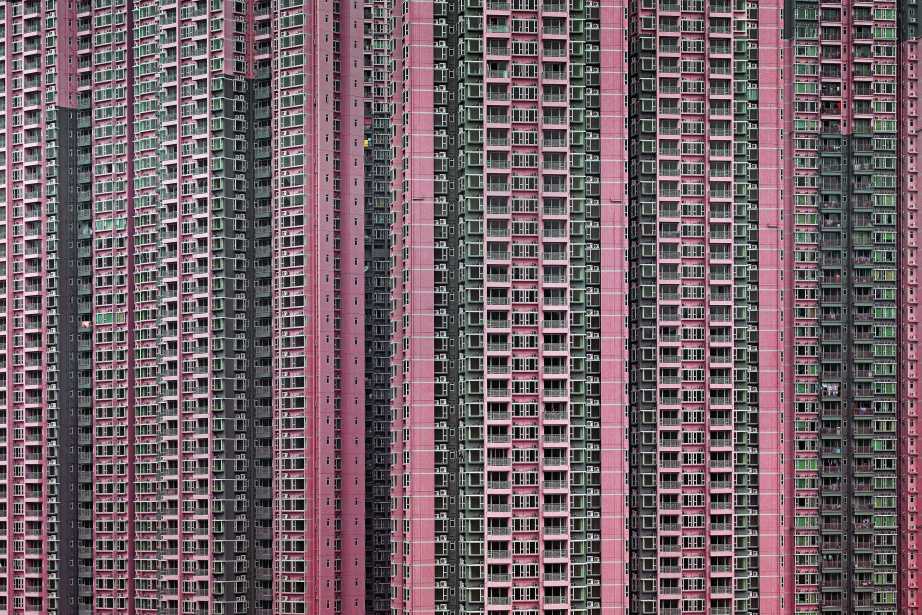 shotnlust.com is a visual collection of Art stories:
Photo, Cinema, Art.s, Short, Dance
At the beginning it was the idea of building a small arts library. And then, little by little, the desire to share it. And then, little by little, the desire to share. Choices, preferences, evidence, all assumed.
To know, to learn, a help to remember. Sometimes.
Subscribe to our newsletter here to get the last updates.
All rights for materials presented on shotnlust.com belong to the artists and are for non-commercial and/or educational use only.
Please use this contact form or send us an Email to add/modify credit if missing or wrong.
Video La Salamandre (1971) Alain Tanner, Bulle
Ogier
shotnlust copyright © All rights reserved.